DONATE
Thank you so much for taking the time to visit our website and learn about the work we are doing. The Goodwill Center depends on people like you!
Make a Monthly Donation
Monthly donors are our angels. You bring stability and peace when it comes time for us to pay our bills. If you have not signed up to be a recurring donor  please consider it, your money goes along way!
$10 = notebooks for the whole school for a month
$20 = food supplies for a family for a month
$30 = covers our monthly utility bills
$40 = pays our healthcare costs for a month
$50 = pays a local teacher to teach a daily English class for a month
$170 = pays rent for our entire facility for a month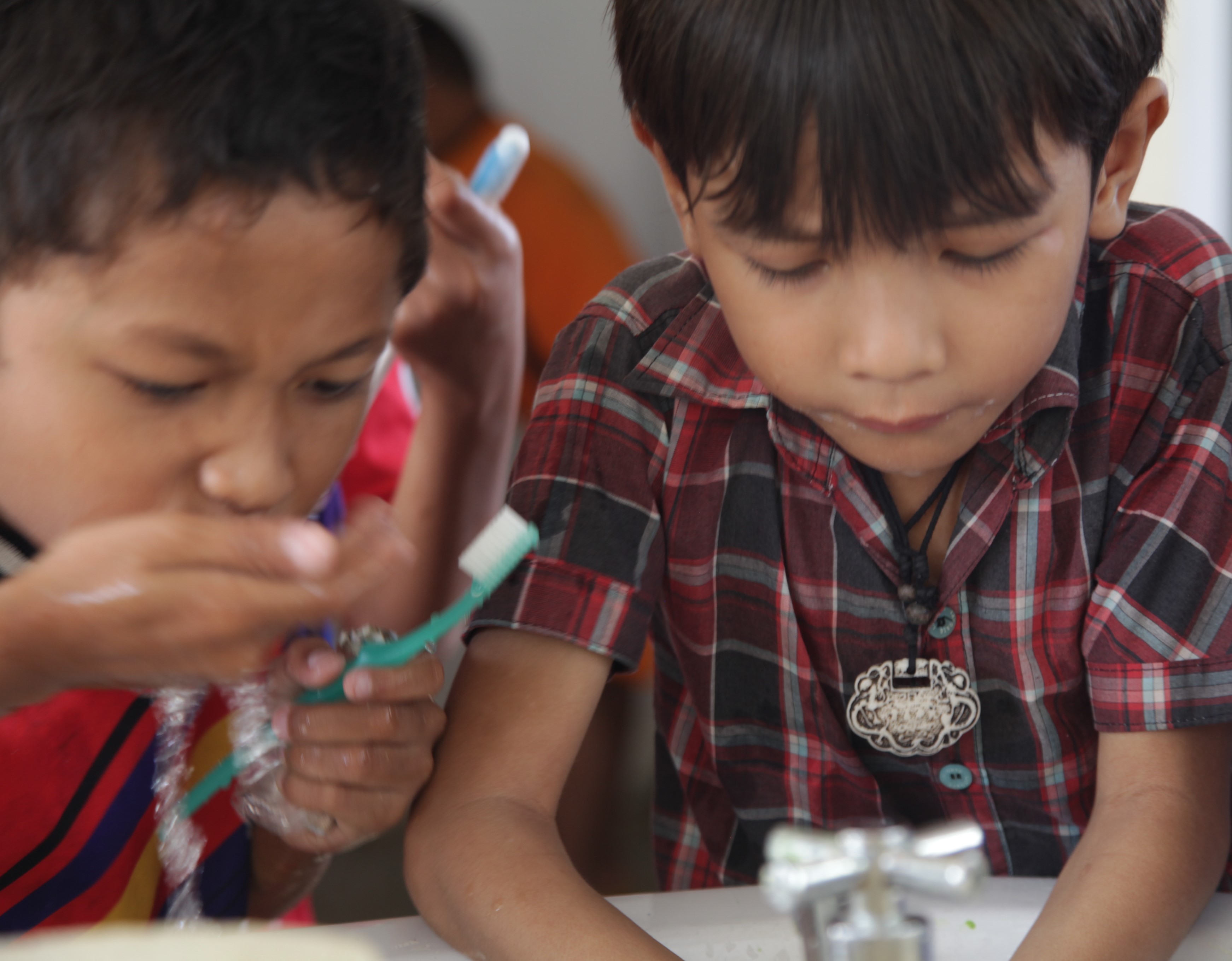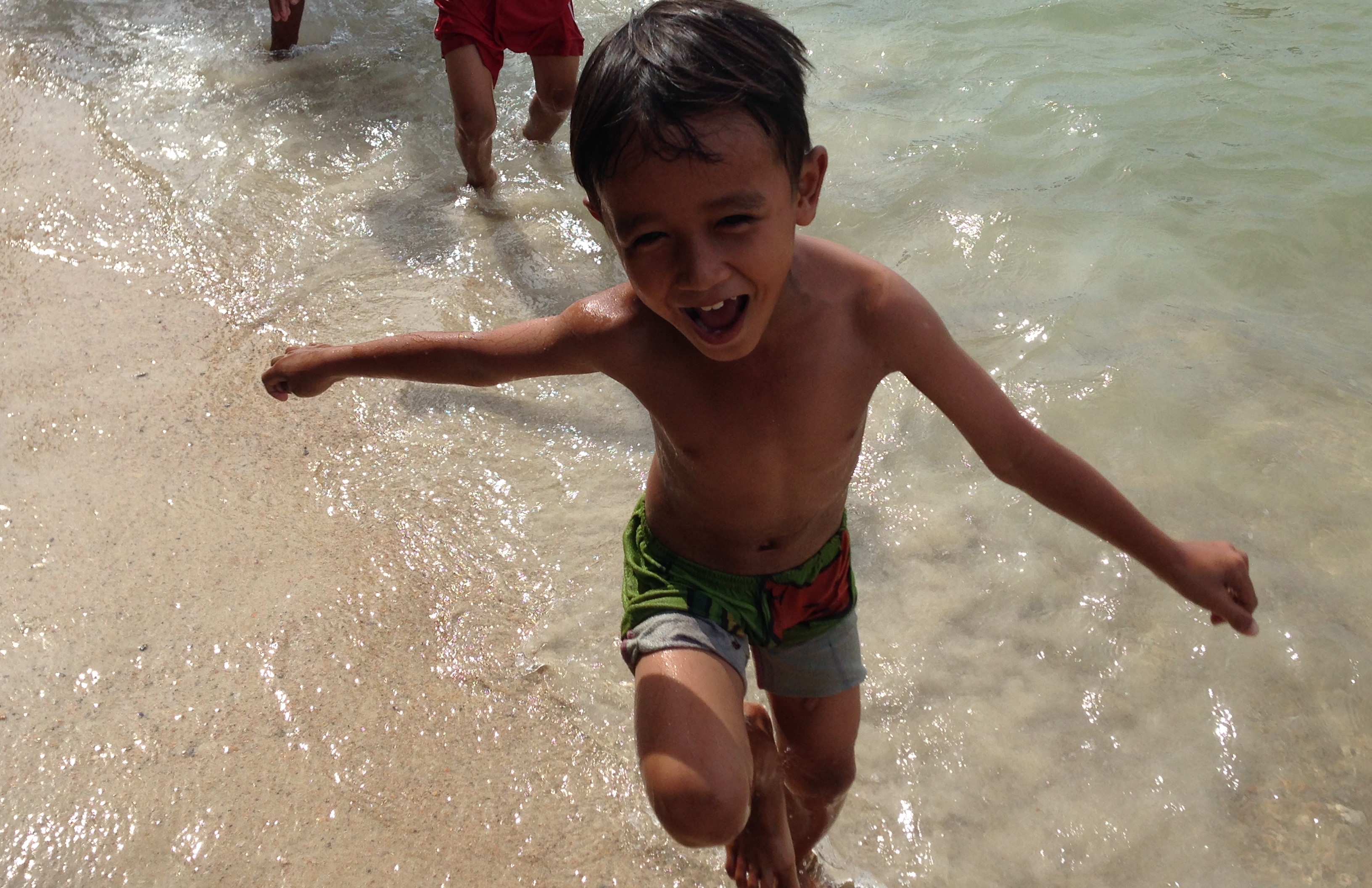 Make a One Time Donation
One time donations can allow us to be a little spontaneous or save us when something bad happens. From field trips to building repairs. Every dollar donated empowers the Goodwill Center to provide more for the kids!
Other Ways of Donating
If you pay taxes in the UK and would prefer to send cash or check please use this GiftAid Form. This form allows us to reclaim the tax you have already paid on any of the gifts after 19 January 2004, increasing its value by 20% at NO EXTRA COST TO YOU!
Another option is to use our My Donate page. This works similar to PayPal where you can make a one time or recurring donation. It also has the added value of being connected to GiftAid if you are a supporter from the UK.
You can also use the My Donate page to start your own fundraiser to support Help The Cambodia Children. If you are planning to do a marathon or put on a garage sale, why not collect a few donations? Because, then how awesome would you be!
Additional Information
Help The Cambodia Children is a registered charity in England and Wales: Registered Charity Number 1101594.
We are also a registered charity in Cambodia under Bomnongl'r (which means Goodwill Center in Khmer), but all of our accounting work is done in the UK.
That is why all online donations will be accepted in Pounds. If you would like to know the approximate conversion from you currency to the Pound please use the provided currency calculator.
Thanks again for visiting our site. If you have any questions please don't hesitate to contact us at goodwillcentersihanoukville@gmail.com.
Amount From :
To :