Supporters
Having been around for over a decade The Goodwill Center in Sihanoukville has developed a pretty amazing support group. This network of people and businesses that criss crosses all of Sihanoukville before spreading around the world not only keeps the Center going, but makes us incredibly efficient with our resources. From international volunteers to local businesses and non-profits, if we need advice or help with anything their is always someone to call.
We would like to use this page to give a shout out and a huge thanks to the people who helped to make us what we are today.
Top Cat Cinema
We recently connected with Mark Barker, owner of Top Cat Cinema in Sihanoukville, and he was immediately enthusiastic. On our first meeting he gave us a discounted rate so we could take the winners of our Olympic Games out for their first ever cinema experience. Mark came to us afte
r and offered the use of his theater for free to show the kids some BBC documentaries, and we are even planning an outdoor community movie night using his projector at the Center!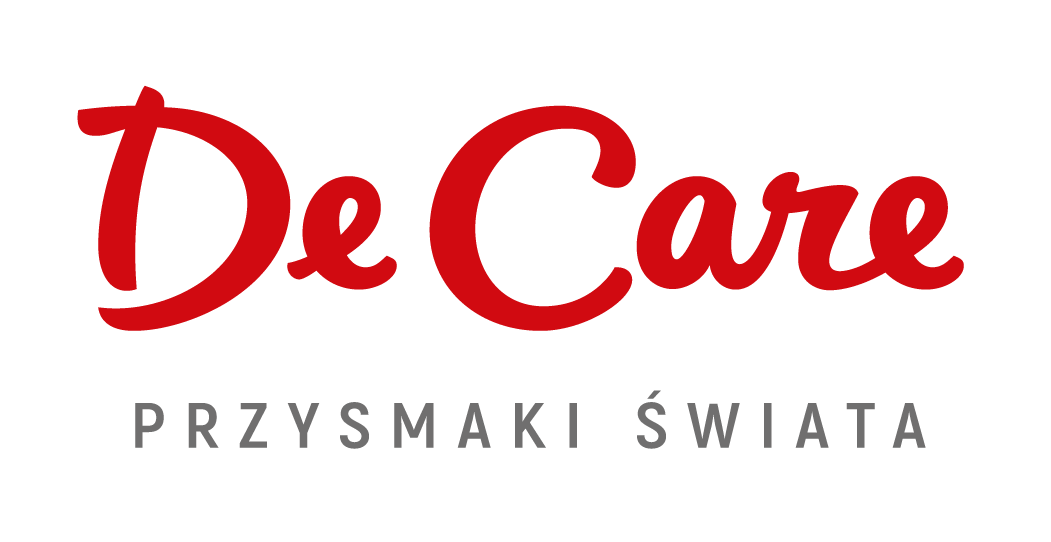 The De Care Group are our largest supporters, providing us with our crucial core funding, allowing us to carry out our day to day activities. Our work would not be possible without them. They are also our very dear friends.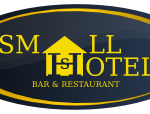 The Small Hotel has been with us since the begging. Henrik, the hotels owner, is one of the founders of the center and has been working hard to support the it and its activities ever since. The hotel also serves as a drop off point for donations (monetary or supplies) from visitors in town.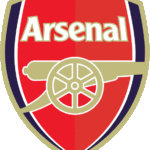 We run football training for our students on Sundays (a day the center is otherwise closed), which is very popular. Arsenal have been kindly sponsoring our coach, kits and supplies. The children feel very proud to have such a major team take an interest in them and it fills them with confidence!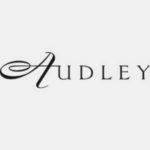 Audley work throughout Cambodia and are a dedicated to social responsibility and sustainable tourism. They have kindly been helping us with support toward our staff wages for a few years now.
Help Cambodia was created by Toni (a former manager of the center) and her partner Trevor. Together they run many fundraising activities to help support both our center and other good causes in Cambodia. They provide us with help towards staff wages as well as the money for our monthly food drops which are vitally important to some of the families here.
M'lop Tapang is one of the largest charities in the area and the work it is doing is truly fantastic! Along with helping our center with medical clinics, they also provide training and advice for us and many other smaller charities in Sihanoukville.
Friends of Koh Rong is a small charity working on the island of Koh Rong, providing education to the local village children. Their manager, Mr Bun Te is on the Board of Directors for our center ensuring we work closely together, sharing ideas and advice.
Mekon

gNet have been kindly supporting the center by providing us with free internet access. This allows our teachers to access the best online resources and has enabled our computer teachers to begin courses in many more varied fields with the students. It really opens the world up.
Whitgift School in South London holds its students to to both high academic and philanthropic standards. They carry out a number of charity events and we have been lucky enough to receive their generous support for a number of years allowing us to extend many activities throughout the center.
Orkidstudio are a humanitarian architecture firm. They aim to benefit communities the world over with the provision of innovative architecture and construction. We were lucky enough to work with a team of them in the rainy season of 2015, where they constructed us our brilliant center. The project was inclusive of the whole community and the team created something the whole area can feel proud of and be a part of. It was a huge gift!